Basic Photography Workshop Recap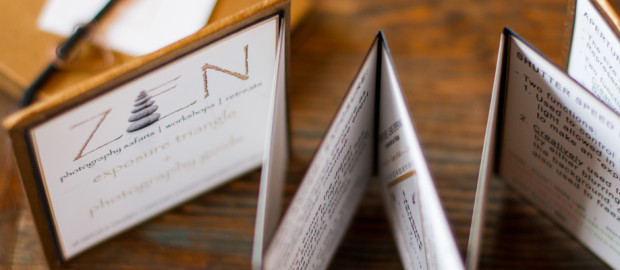 "Live as if you were to die tomorrow. Learn as if you were to live forever."

―
Mahatma Gandhi
Our Basic Photography + DSLR Camera Workshop was a lot of fun, but the time together went all too quickly…
The workshop was hosted by Christine Goodis at her contemporary Lawrenceville salon, Salon Christine purposefully so we could include a photo walk to the historical (and magical) Allegheny Cemetery (a great location for creating photos!) where we put the info provided in the lecture into practice. We had a beautifully inviting space, great food to partake in during the lecture and delightful champagne and more snacks to enjoy after the photo walk.  Thank you, Christine, for hosting and providing such a beautiful space for us, and thank you to all the workshop attendees for participating – I am grateful that you spent your Sunday afternoon with me!
The workshop was full and weather held wonderfully for us – it was a bit cold, but the sun graced our presence and allotted some great afternoon light for creating photos.  Photos and "Ah Ha Moments" from the participants will follow soon, and I'll add them here after all have been submitted.  In the meanwhile, enjoy some of the details of the day!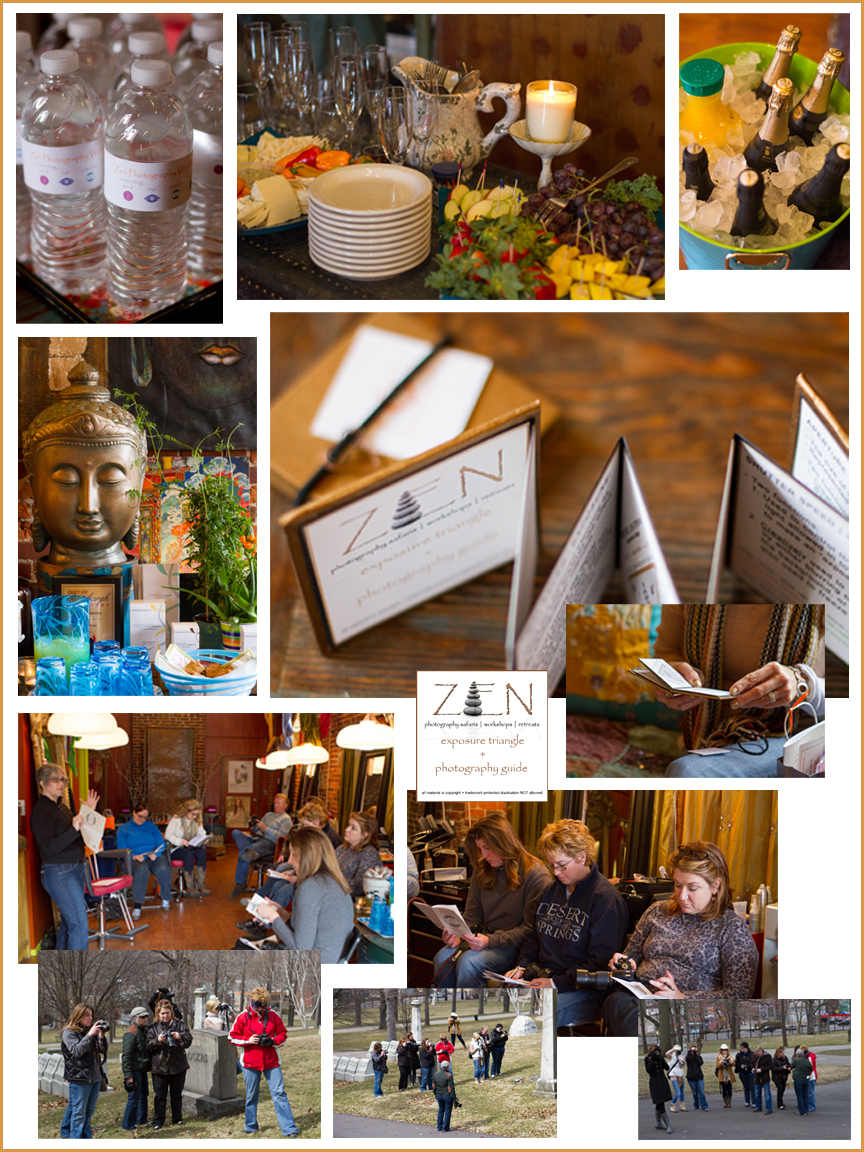 You'll notice the Zen Photography Exposure Triangle + Photography Guide smack in the middle of the image above…it is my gift to all attendees of workshops or 1:1 coaching sessions and is a great field reference to guide you as you practice and apply both the technical and creative photographic principles that I offer instruction on.
I can't wait for the next workshop!  xoxo
Namaste, Joanne Bartone Photographer