blog post: now what?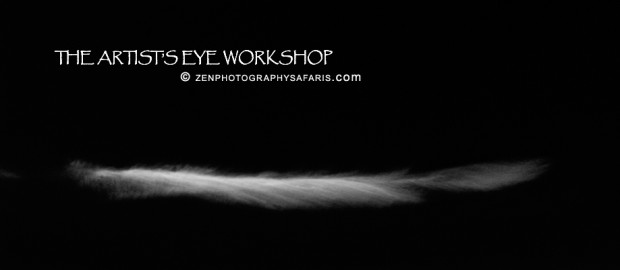 "The key to growth is the introduction of higher dimensions of consciousness into our awareness." —

Lao Tzu



You've attained technical mastery with your camera and perhaps even with on-/off-camera lighting.  now what?
How do you connect; how do you move from the typical to the extraordinary?  what to do, what to see…differently, or compose…differently; how to go about creating uniquely; what is to be done to stretch yourself artistically.

If you are asking these questions you are ready to move yourself towards more personal, artistic and professional growth.
Team Zen has inspiring ideas to challenge your growth and help you move yourself towards your goals.
A Zen Photography Workshop or Retreat can be the stepping stone to your journey .  come join us.
Namaste, Team Zen | Joanne Bartone

ABOUT THE PHOTO ABOVE:
Canon EOS 5D
  |  Canon 70-200mmmm L f/2.8 @ 185mm  |  ISO: 100|  f/3.5  | 1/2000 | 
Presque Isle Erie PA
  | Image refined cropped, processed + enhanced in
PS5